The Ultimate Guide To Choosing The Right Sound Baffle Ceiling
Everyone is probably looking for the perfect sound baffles ceiling, but how do you know your choices will turn out to be the right ones? Luckily, if you are considering a sound baffles ceiling, this piece of information can help you find the best one for your room.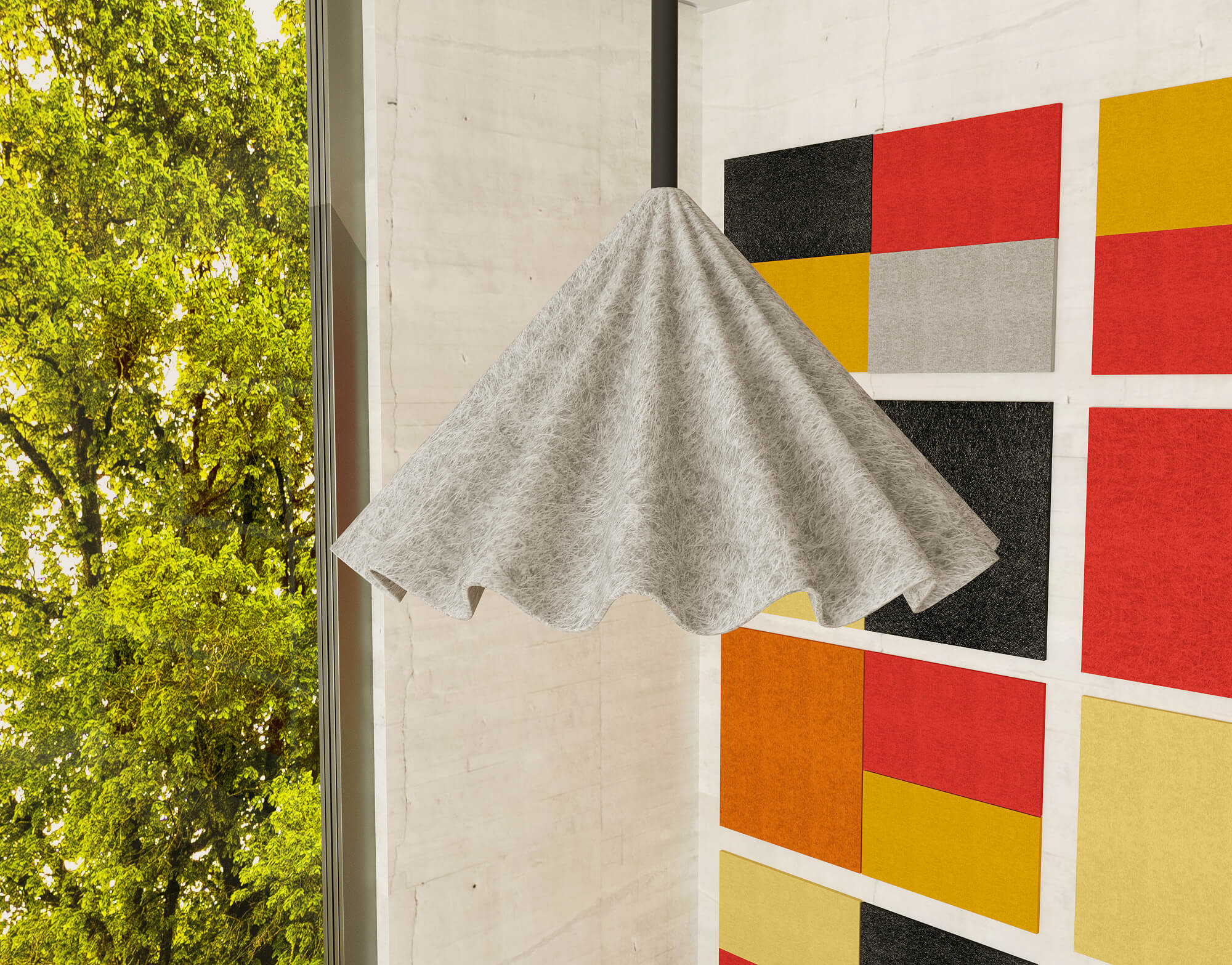 If you're looking to add a sound baffles ceiling to your home theater or music listening experience, you'll want to consider installing a sound baffle ceiling. This type of ceiling is designed to reduce sound transmission, allowing you to enjoy your audio in complete privacy.
As an experienced sound absorbing panel manufacturer, LEEDINGS has many unique features in the creation of sound absorbing panels. LEEDINGS insists on green development. The material of their sound absorbing panels is polyester fiber, which does not contain glue and formaldehyde. It can be in direct contact with humans and can be recycled, which is very environmentally friendly. The sound baffles ceiling of LEEDINGS adopts the same material and has good sound-absorbing performance, which can reduce noise, improve the sound quality in the house, and make the sound clearer.
In addition, LEEDINGS sound absorbing panels are cost-effective and affordable, which can greatly reduce your budget. If you are worried that the sound-absorbing panel does not match the decoration style, LEEDINGS can also provide you with a special customized service, which can specially design the sound absorbing panel you need according to your needs.
Conclusion
The sound baffles ceiling is one of the easiest and most cost-effective ways to improve acoustic quality. Be sure to choose the right type of acoustic panel for your needs, and if you still have doubts, be sure to consider LEEDINGS, we'll be happy to answer you.