As an established acoustic panels manufacturer, LEEDINGS provides top-quality sound-absorbing solutions for a diverse range of industries. Our products are designed to offer exceptional acoustic performance while seamlessly integrating with any interior design scheme. With our expertise in the field and commitment to customer satisfaction, we have become a trusted name in the industry.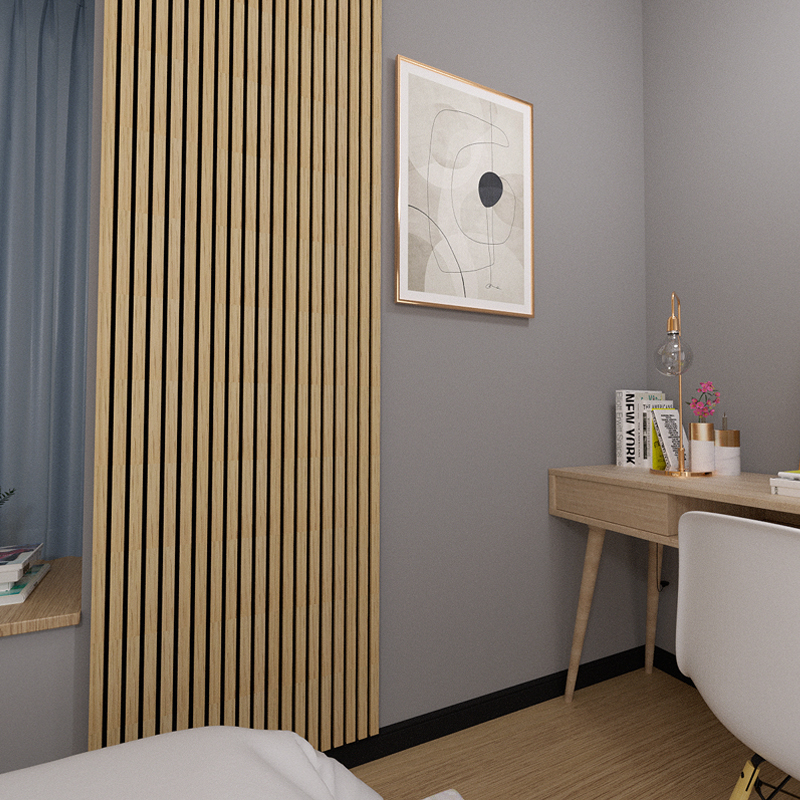 Introduction to LEEDINGS
At LEEDINGS, we specialize in designing and manufacturing high-performance acoustic panels that are suited for a variety of commercial and industrial applications. Our panels are made using premium quality materials and cutting-edge technology to ensure maximum sound absorption. We offer an extensive range of products that cater to different requirements, including wall panels, ceiling panels, and free-standing screens.
Our panels are ideal for use in spaces such as recording studios, conference rooms, classrooms, offices, restaurants, and many more. They can be customized to meet specific design and performance requirements, making them a versatile solution for any space.
Product Features and Benefits
One of the key features of our acoustic panels is their exceptional sound absorption properties. The panels are designed to absorb noise and reduce the reverberation time in a room, creating a more comfortable and productive environment. Our panels are also fire-resistant, making them safe for use in public spaces.
Another advantage of our panels is their aesthetic appeal. We offer a wide range of colors, designs, and finishes, which allow our customers to choose a product that complements their interior design scheme. Our panels are also easy to install and maintain, ensuring hassle-free operation for our customers.
Applications of LEEDINGS Products
Our acoustic panels find applications in a wide range of industries, including music and entertainment, education, healthcare, hospitality, and corporate offices. They are suitable for use in any space where noise reduction and improved acoustics are required.
For instance, in a music studio, our panels can help create an ideal recording environment by absorbing unwanted noise and minimizing echoes. Similarly, in a classroom, our panels can improve speech intelligibility and create a more conducive learning environment.
Conclusion
At LEEDINGS, we take pride in providing high-quality acoustic panels that meet the diverse needs of our customers. With our commitment to excellence and customer satisfaction, we have become a go-to choice for businesses looking for reliable acoustic panel solutions. Whether it's a large-scale project or a small installation, our team is dedicated to delivering products that offer superior performance, aesthetic appeal, and ease of use. Contact us today to learn more about our products and how they can benefit your business.